Caren Frosch
City Co-Ordinator
I am interested in how we think and in particular how 'coulda, woulda, shoulda' thoughts influence how we feel and help us make decisions.
Vrushant Lakhlani
City Co-Ordinator and Our Body Event Manager
My area of interest is in Cognitive Neuroscience and Neuropsychology, mainly relating to multisensory perception and illusory sensations.
Kelly McCormack
City Co-Ordinator
I have around 10 years event management experience in public engagement and science festivals. I love everything about Pint of Science, the City of Leicester and the connection that talking to others can provide.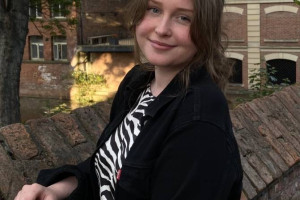 Emily Sample
Our Body
I am a PhD student at the University of Leicester, studying the circadian clock in fruit flies.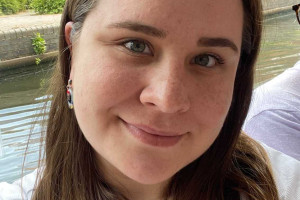 Bianca Semczuk
Beautiful Mind
I'm an MPhil student at the University of Leicester in the School of Psychology and Vision Sciences, and after eagerly anticipating it for four years, I'm thrilled to finally be attending the Pint of Science event!

www.twitter.com/biancasemczuk