Paz Aranega Bou
Salisbury Coordinator
I work as a research scientist at the UK Health Security Agency. I have a passion for microbiology and infection control but love hearing about other areas of science too. I am looking forward to learn more about the science that happens locally around Salisbury!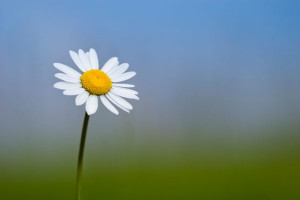 Deborah Lister
Event Manager
Hello. My name is Deborah Lister.
I work in Culture Collections Quality Control team. This involves testing media samples, DNA and cell lines before either selling the cell lines to customers or reporting the results back to customers.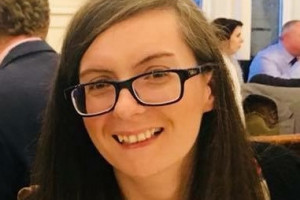 Laura Sibley
Event Manager
Laura is a Research Scientist working on novel vaccines for Tuberculosis - one of the top three causes of death from an infectious disease in the world, and thought to infect two thirds of the world's population! I think infectious diseases are fascinating and I'm excited to join the PoS team!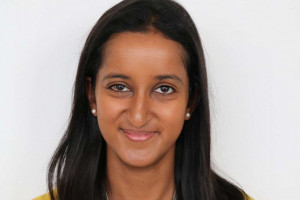 Yasmin Surani
Event Manager
I am a PhD student studying mechanisms of drug resistance in bacteria, currently based with my industry sponsor in Salisbury. I enjoy learning about other people's science myself, so I am excited to offer this opportunity to members of the public through Pint of Science.