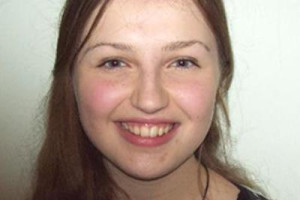 Lucy Scullard
Coordinator
Hi, I'm Lucy and I'm a second year PhD student carrying out research in the area of protein regulation in neurodegeneration and have a back ground in chemistry and biochemistry.
Evangelina Founta
Team member - Atoms to Galaxies
Final year PhD in Electrochemistry, investigating greener and more sustainable batteries based on nature-inspired materials. Very excited to be part of the Pint of Science team and be able to contribute to the communication of science and current research.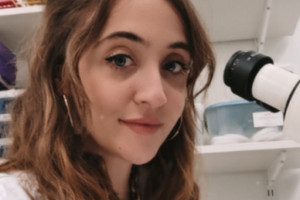 Amy Lovegrove
Team Member - Planet Earth
Hey! I'm a third year Ph.D. student at Southampton, where I research sustainable treatments of oyster diseases at the Oceanography Centre. This is my first foray into Pint of Science and I'm so excited to get stuck in! My favourite things to do when I'm not in the lab are bother my two cats, sing in…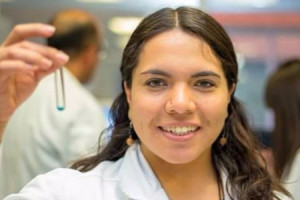 Beatriz Valdez-Moreno
Team Member- Our Body
Hello! I am a third year PhD student in Southampton studying triple negative a subtype of breast cancer. This is my first time trying to help with Pint of Science. Outside of the lab, I like stargazing.