Oana Lazar
Tech Me Out
Hi! I'm Oana, a final year undergraduate studying MEng Electronic Engineering, with an interest in cybersecurity and embedded systems. I've helped out with Pint of Science since 2020, so this will be my first in-person festival - I can't wait to share my passion for both STEM and outreach with you!
Johanna Haszczyn
Beautiful Mind
A second year PhD student studying organophosphate poisoning. I am particularly interested in mitigating against the effects of this poisoning. My interests also include mental health, neuropsychiatry disorders and overall biological health.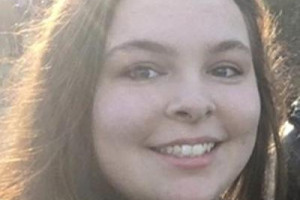 Kirsten Williamson
Beautiful Mind
Hi im Kirstie and I am a 2nd year PhD student in neuroscience, investigating the role of 2 stress-induced genes in diseases like Alzheimer's.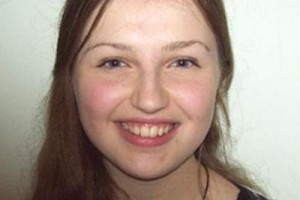 Lucy Scullard
Beautiful Mind
Hi, I'm Lucy and I'm a second year PhD student carrying out research in the area of protein regulation in neurodegeneration and have a back ground in chemistry and biochemistry.
Victoria Aragon
Atoms to Galaxies
I'm a Researcher in energy and buildings at the Energy & Climate Change Division. I am also finishing my Ph.D. on the realities of heating demand in social housing. I haven't taken part in Pint of Science before but did enjoy volunteering at other science & dissemination events in different countrie...