Creative Reactions is the science-meets-arts branch of Pint of Science, encouraging collaboration between artists and scientists to showcase research creatively.
This year you can view all the Creative Reactions artworks in the form of a virtual art gallery available in May and June 2021.
The exhibition showcases some of the works from talented researchers and artists who are based across the country, from: Cambridge, Coventry, Leeds, Lincoln, London, Manchester, Nottingham, Sheffield and Southampton.
You can find Creative Reactions on social media:
Instagram: @creativerxns
Twitter: @creativerxns
Facebook: @creativerxns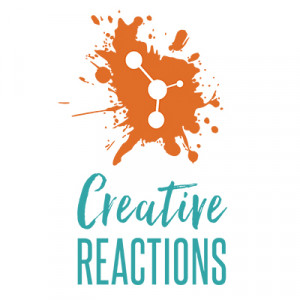 Creative Reactions Events
No available events. Please check back later.